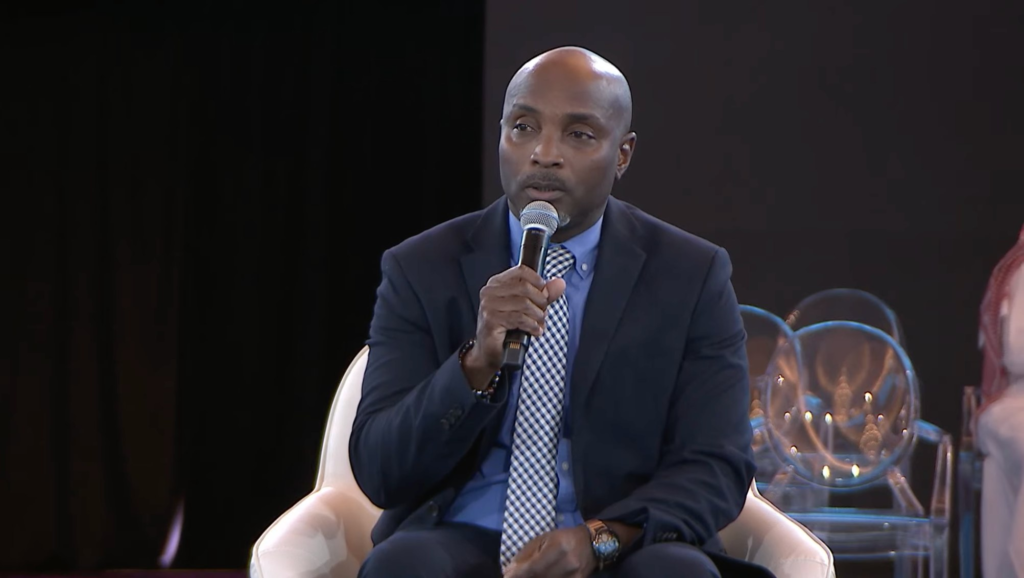 "About three billion people in the world live without internet access. And because of this, we have some very ambitious targets around connecting those unconnected to provide economic opportunities for education and to enable them to earn a likelihood." stated Secretary-General Rodney Taylor of the Caribbean Telecommunications Union (CTU) during a panel discussion on 'Securing Development' on 10th November 2022 at the Global Cybersecurity Forum (GCF).
He continued, "As we push towards connecting the unconnected and driving ICT enabled development, it is very important that security underpins all of that activity. Unless that's the case, we are setting ourselves up for failure if there is no public confidence and trust in the systems that we establish to promote development."
The GCF was hosted by the National Cybersecurity Authority of Saudi Arabia on the 9th and 10th November 2022, in Riyadh, by the National Cybersecurity Authority of Saudi Arabia. The Forum brought together leading experts to shape the global cybersecurity agenda in order to accelerate action.
In an important panel moderated by Journalist, Ms. Sasha Qadri, Mr. Taylor was joined by his counterparts from other regional ICT organisations – Mr. John Omo, Secretary General, African Telecommunications Union (ATU); Mr. Masanori Kondo, Secretary General, Asia-Pacific Telecommunity; and Mr. Mohamed Ben Amor, Secretary General, Arab ICT Organization.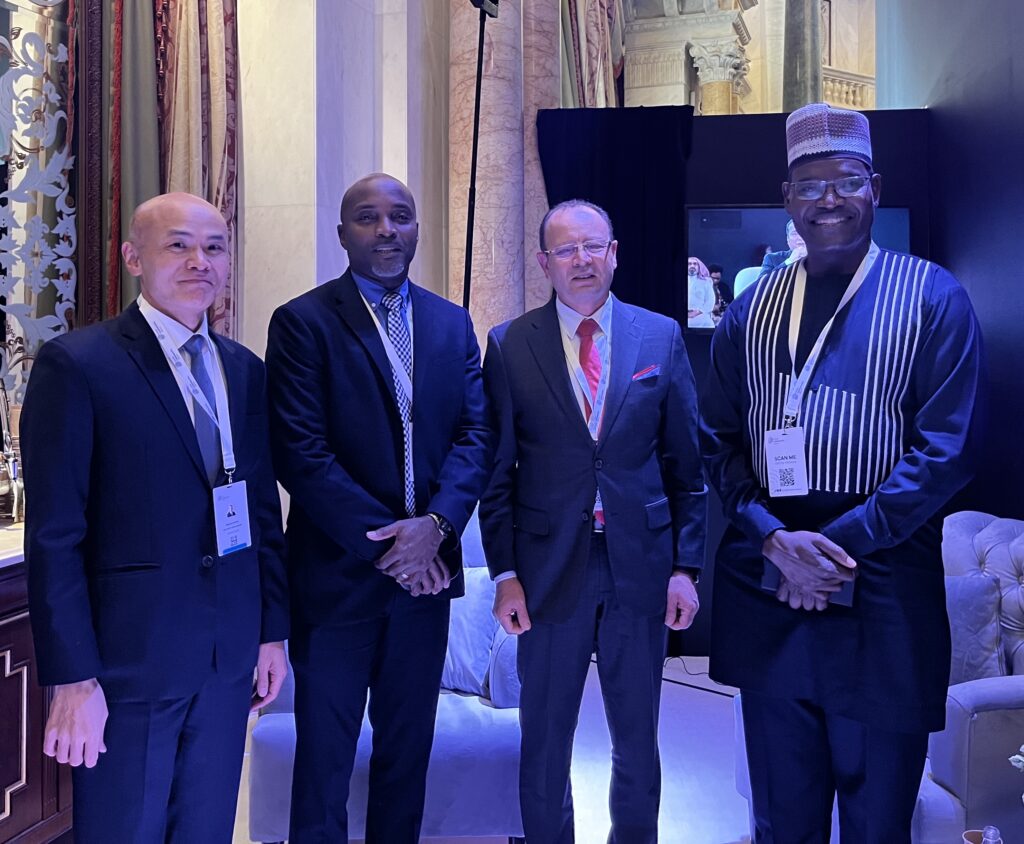 The session focused on the cybersecurity dimensions of international development, with the panelists exploring how global development partners can ensure the cybersecurity of infrastructure and technologies that underpin development efforts. This is critical as emerging technologies and the ever expanding (?) Internet promise rapid acceleration toward achievement of the United Nations' Sustainable Development Goals (SDGs).
A replay of the panel discussion can be viewed via this link.