Deputy Secretary General and
Head of Regional Policy Development
Nigel Cassimire is a telecommunications engineer with over thirty years of experience in the technical, operational and executive management of telecommunications systems and services. He has intimate understanding of a broad range of information and communications technologies and services, with practical experience in network and service planning, operations management and domestic and international telecommunications policy development.
Mr. Cassimire has functioned as a Consulting Telecommunications Specialist since July 2005 and has worked extensively with the Caribbean Telecommunications Union (CTU) Secretariat in Port of Spain developing and promoting harmonised Caribbean positions in the areas of spectrum management, Internet governance and ICT policy. He has also successfully conducted consultancies for several of the member governments of the CTU.
Mr. Cassimire has Bachelor's and Master's degrees in Electrical Engineering as well as a Diploma in Management Studies from The University of the West Indies, St. Augustine. He is a fellow of the Telecommunications Engineering and Management Institute of Canada (TEMIC) and an alumnus of the Advanced Management Programme at INSEAD, Fountainbleau, France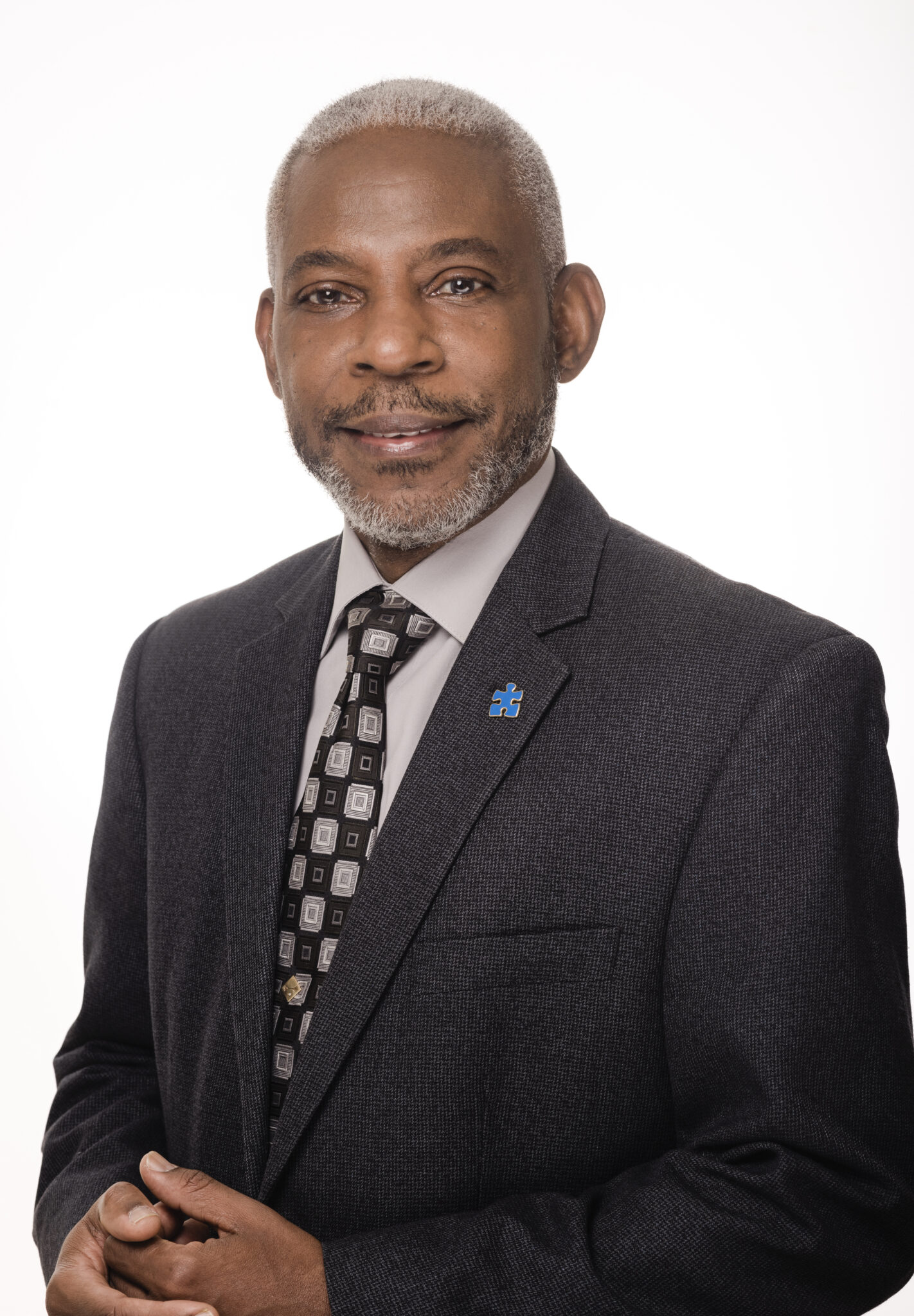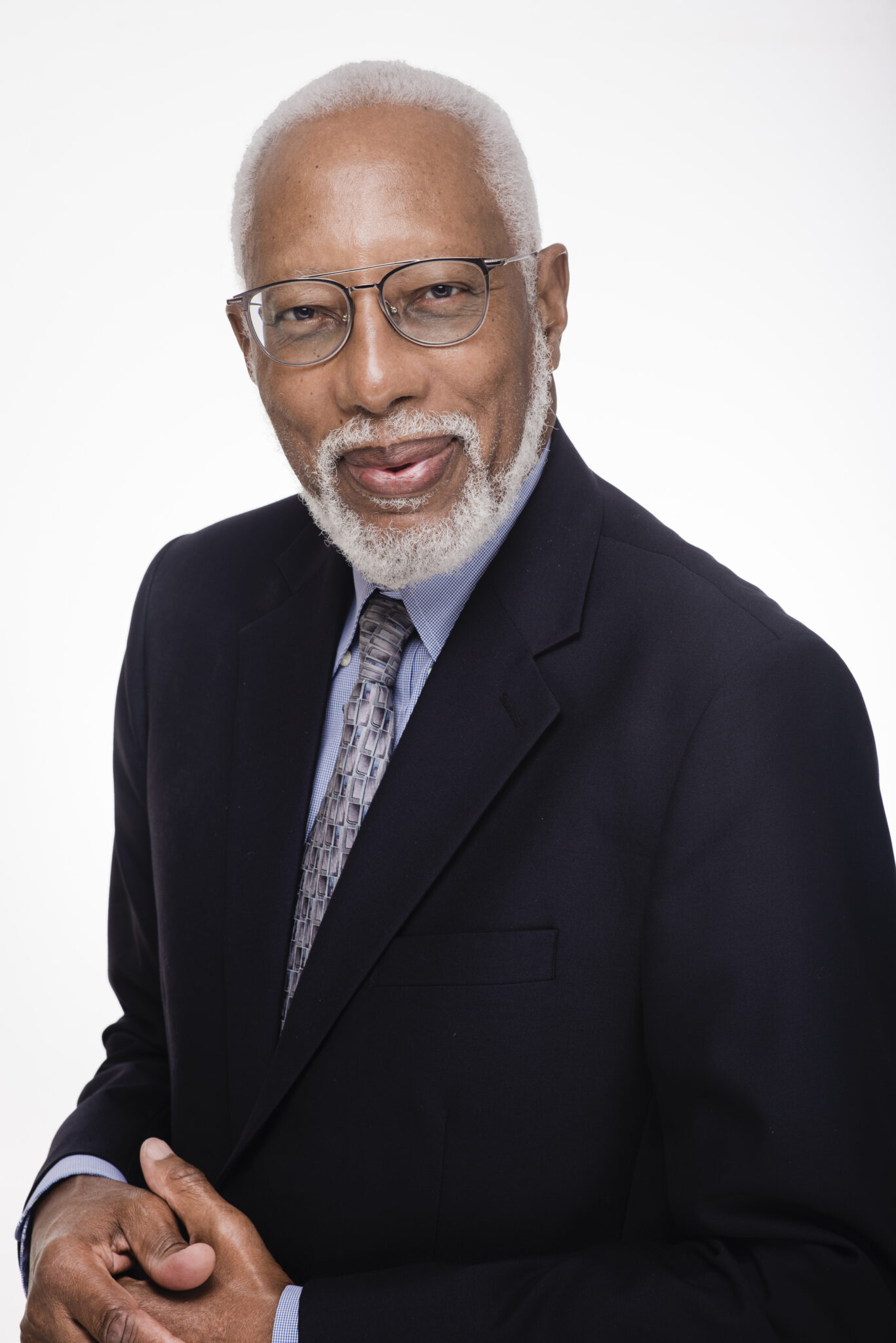 Director, Finance and Administration
Selby Wilson is a professional accountant having graduated in 1968. He became a fellow of the Association of Certified and Chartered Accountants in 1980. Mr. Wilson is also a Paul Harris Fellow and has a Masters in Telecommunications (Regulation and Policy) from the University of the West Indies.
He has had a distinguished career in both the private sector and the public sector. From 1972 to 1982, he served as the General Manager of the Trinidad and Tobago Telephone Company, now TSTT. From 1982 to 1986, he operated a private consultancy practice. He lectured at the tertiary level in Financial Management, Management Accounting and Activity Based Management and Costing from 1997-2004.
In 1986, he was elected as a Member of Parliament in the Government of the Republic of Trinidad and Tobago. From 1986 to 1988, he serviced as Minister of State in the Ministry of Finance and from 1989 to 1991 as Minister of Finance. He then joined the Caribbean Communication Network as Commercial Director, a position he held for two years before reverting to private practice.
He served as Secretary General of the Caribbean Association of National Telecommunication Organisations (CANTO), for six years from 1997. He currently holds a consulting appointment as Telecom Strategist with the Caribbean Telecommunications Union (CTU), a CARICOM Agency.
Director, Stakeholder Engagement
Trevor Prevatt has provided general consultancy services to the Caribbean Telecommunications Union (CTU) since May 2010, including Contracts Administration services and Organisational Secretarial services to the CTU's statutory bodies. Following a decision in 2013 to make ICTs more inclusive in the Caribbean, he has been involved in building awareness about the role ICTs can play in making the lives of People with Disabilities (PWDs) better by working directly with PWDs. He is responsible for the CTU's ICT for Empowering People with Disabilities programme, which has run Workshops in eight CTU Member States for the Deaf and the Blind. He has also sensitised Caribbean ICT Ministers, their Permanent Secretaries and Technical Officers, and other ICT Stakeholders attending CTU meetings, about the role that ICTs can play in the lives of PWDs.
On behalf of the CTU, Mr. Prevatt is working with VTCSecure, a US-based global company and other partners to introduce the Caribbean Video Assistance Service (CVAS).  CVAS will provide a video relay service (VRS) for deaf, hard of hearing and speech impaired sign language users, and video assistance for the blind or the visually impaired. A pilot implementation project is carded for October 2017.
A Chartered Accountant of England and Wales by profession, Mr. Prevatt also holds a B.Sc. (Econ.) from the University of the Hull in the United Kingdom and has had a varied professional career.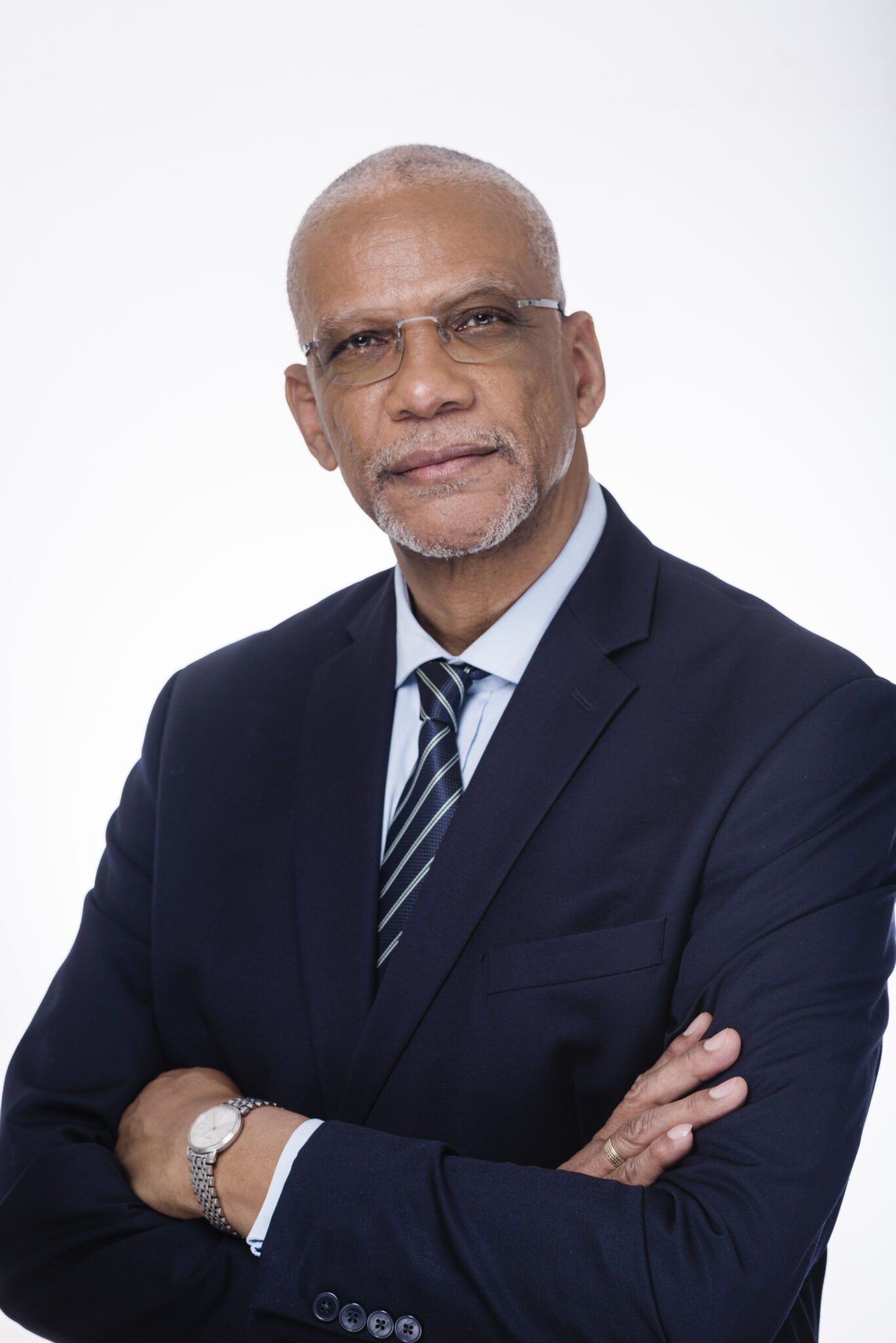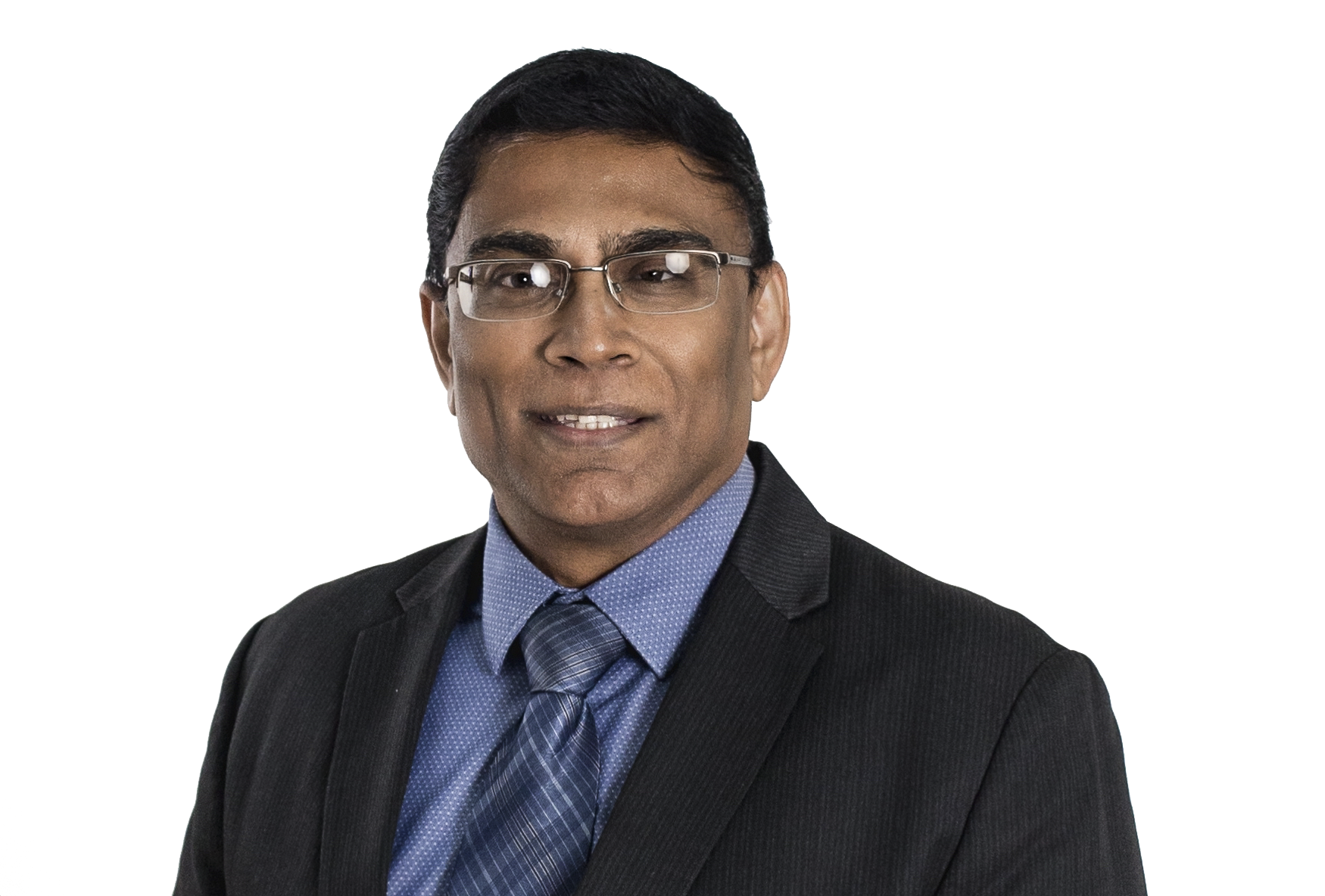 Director, Business Development and Implementation Support
Mr Gary Kalloo is a Telecommunications and ICT Specialist with over twenty- five years of experience in the Telecommunications and ICT fields.
Mr. Kalloo is currently an ICT Consultant with the Caribbean Telecommunications Union providing specialist support in Programme Management, ICT policy and strategy development, spectrum management and internet governance at a regional level.
He possesses an excellent mix of qualifications and experience, in the wide ranging fields of engineering, Project Management, ICT Policy and Strategy Planning and Development, Telecommunications Regulations and Policy Development, public sector transformation and digital government.
As head of the Strategic Planning Unit at the National ICT Company of Trinidad and Tobago, Mr Kalloo contributed to the development and implementation of several iterations of the country's National ICT Plan. Mr Kalloo has also worked with the Infocom Development Authority of Singapore in championing several key ICT initiatives for the Government of Trinidad and Tobago.
He also functioned as Head of the Telecommunications and Regulatory Affairs Unit in the Ministry of Public Administration providing telecom policy guidance for the Government of Trinidad and Tobago.
Mr Kalloo has served at various senior management levels with the national operator, Telecommunications Services of Trinidad and Tobago and was instrumental in preparing the organization for market liberalization and competition regulations during the period 2000 to 2005.
As an ICT Consultant, Mr Kalloo has also executed multi country assignments for international organisations, such as Inter- American Development Bank and the International Telecommunications Union.
Stakeholder and Event Management Specialist
Francola John brings to the CTU her expertise in Operations Management and Corporate Event Project Management that spans over a period of twenty-two (22) years in both private and public sector organisations in Trinidad and Tobago. 
 
As a Consultant on many of the major international conferences held in Trinidad and Tobago, Ms. John demonstrated her passion and commitment for strategic events, high level stakeholder engagement, leadership, service excellence and continuous professional development.  Her professional relationship with the CTU began in 2011 and she has successfully managed many complex events locally, regionally and internationally for the organisation. 
 
Ms. John holds a Masters of Business Administration and a Post Graduate Diploma in Business Administration from the Heriot Watt University, U.K.  Her long-term goal is to continue to add value towards the growth of the CTU in delivering on its mandate to strengthen Stakeholder initiatives and improve service delivery to its Member States.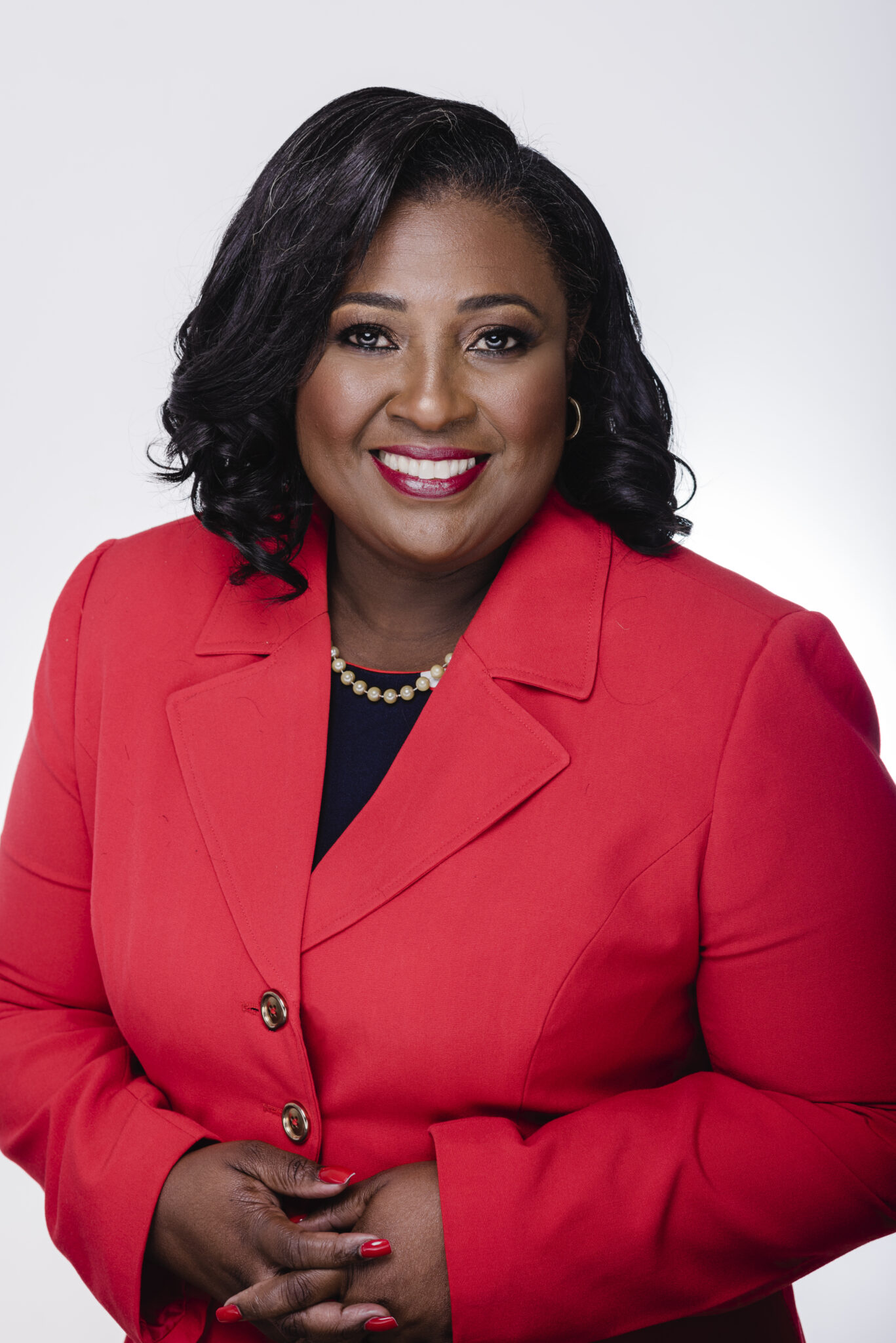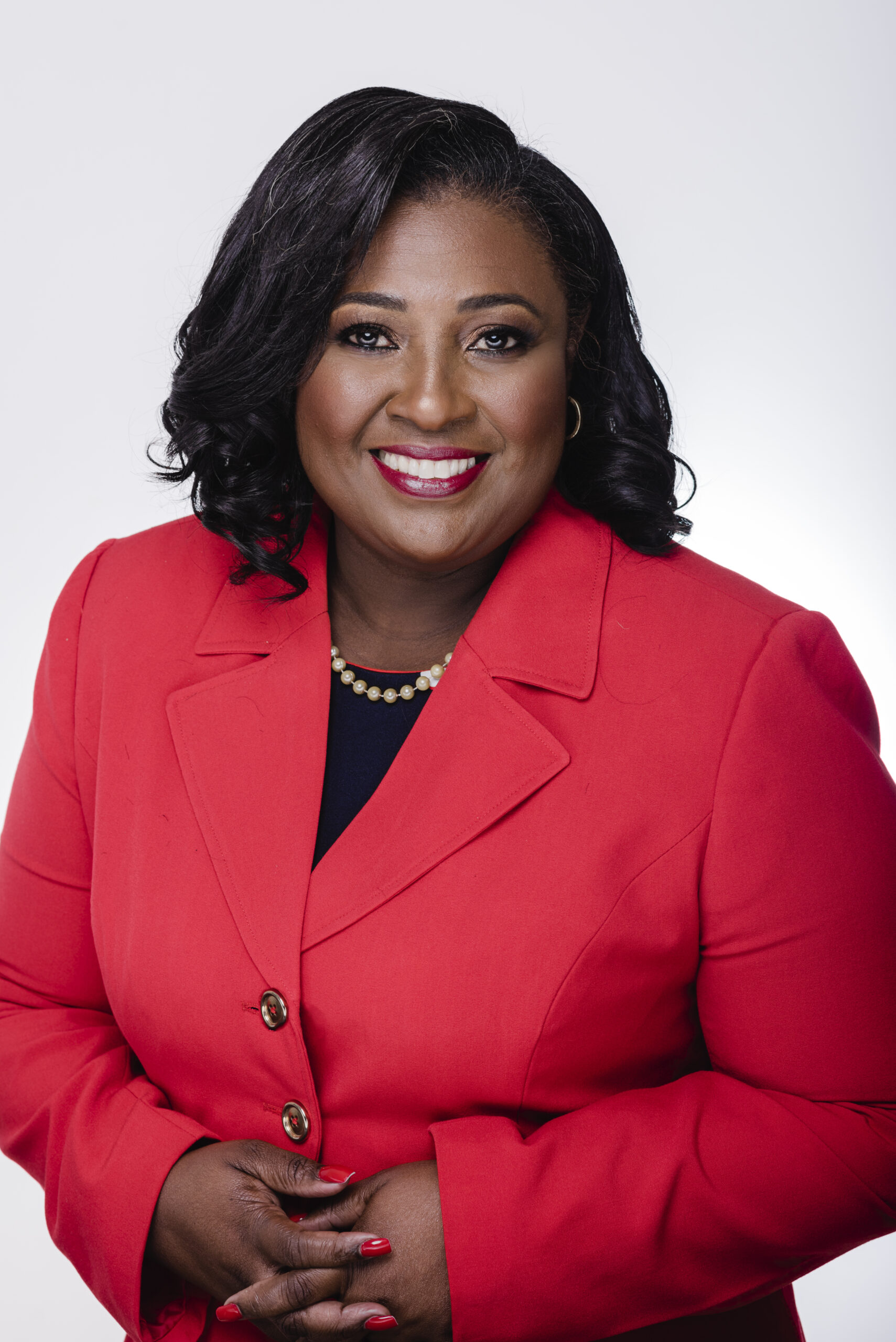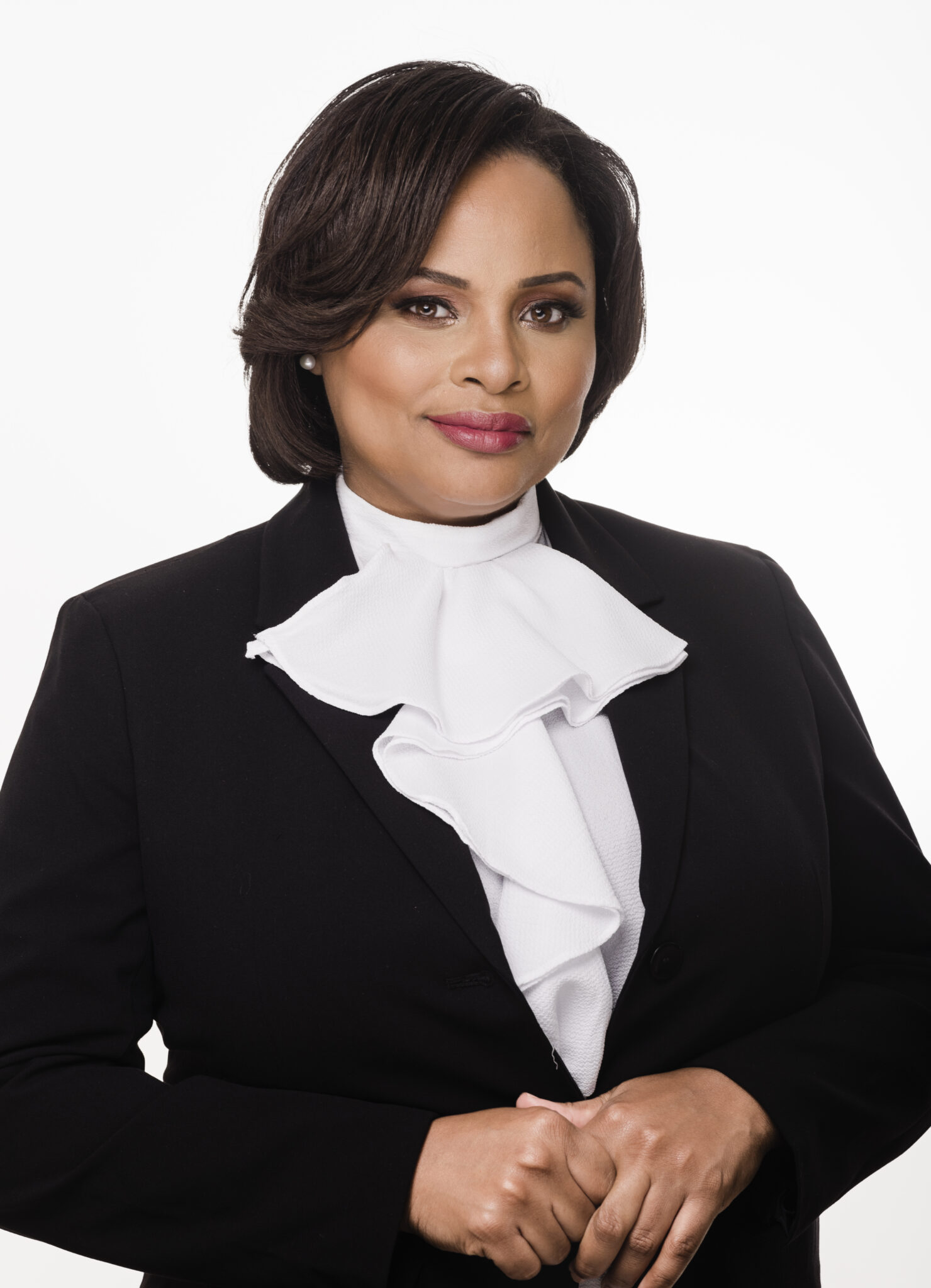 Marketing and Communications Specialist
Michelle Garcia is currently the Communications Specialist at the Caribbean Telecommunications Union (CTU), a position she has held since January 2017. Ms. Garcia is charged with the mandate to provide effective communications, and business development support for the CTU Secretariat, where she continues to increase public awareness of the CTU both regionally and internationally.
She has proven experience in the field of Corporate Communications and International Relations, primarily in the area of International Organisations.
Prior to joining the CTU, Ms. Garcia led the Communications Unit at the Association of Caribbean States (ACS), where she worked closely with key government and ministry counterparts, embassies, international organisations, as well as media personnel on a regional and global scale.
She holds a Bachelor's Degree in Communications Studies and Spanish, a Master of Science in International Affairs and recently completed a Law Degree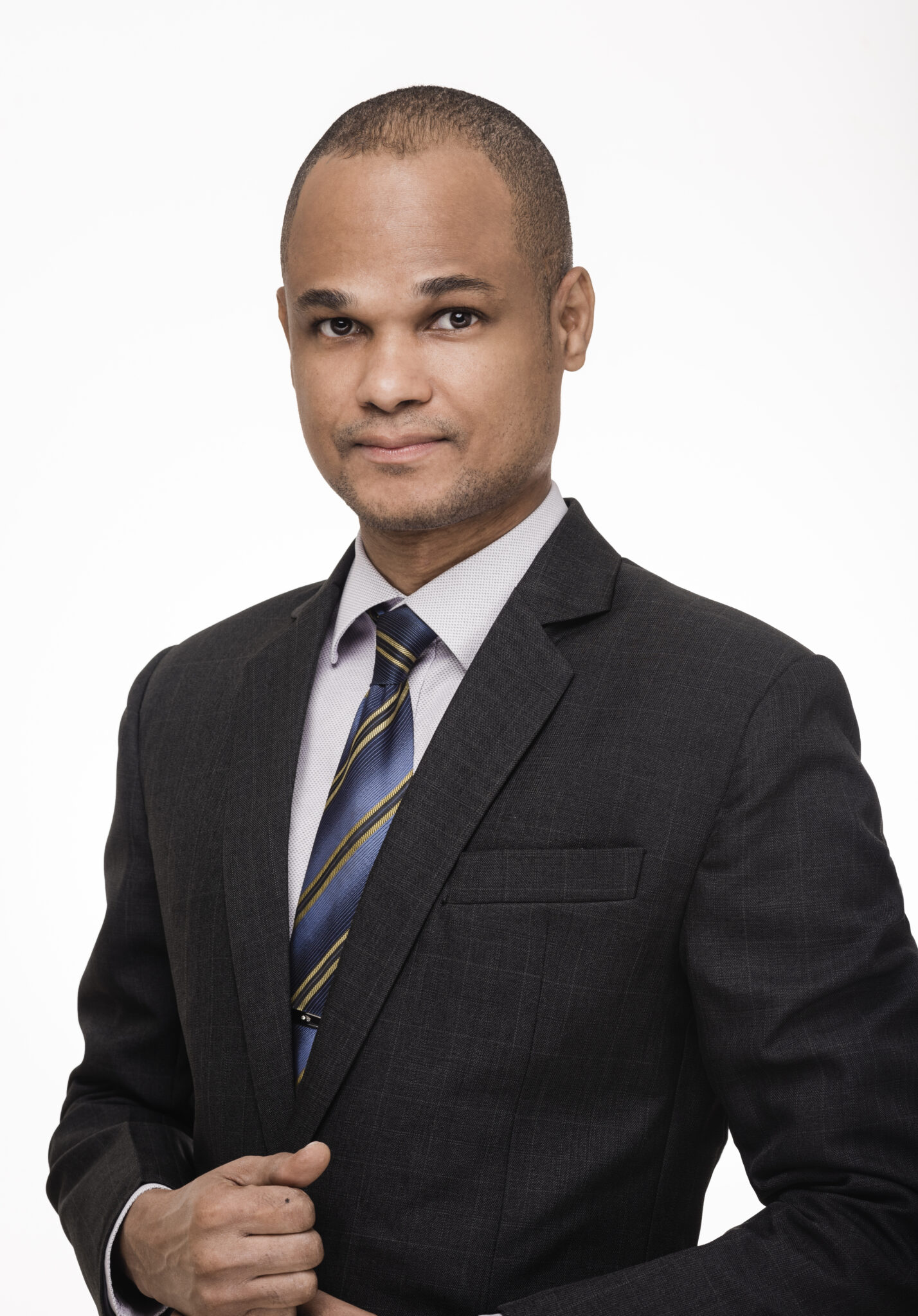 Information Technology Specialist
Richard Feveck has been with the Caribbean Telecommunications Union since 2010 and has functioned in an information technology / security capacity. He is currently serving as the Information Technology Specialist at the CTU where he is tasked with maximising the use of technology to support the strategic goals of the organisation. Richard has introduced an e-Waste policy within the organisation and uses it proudly not just as an environmentally friendly gesture but also as an additive to cybersecurity. 
Richard has a BSc. Hons. in Computing and has also attained a MSc. in Computer Forensics and Systems Security, both from the University of Greenwich in the United Kingdom. This was a strategic move on his part, given the Caribbean's move to digitisation where cybersecurity is a concern and at the forefront of many discussions.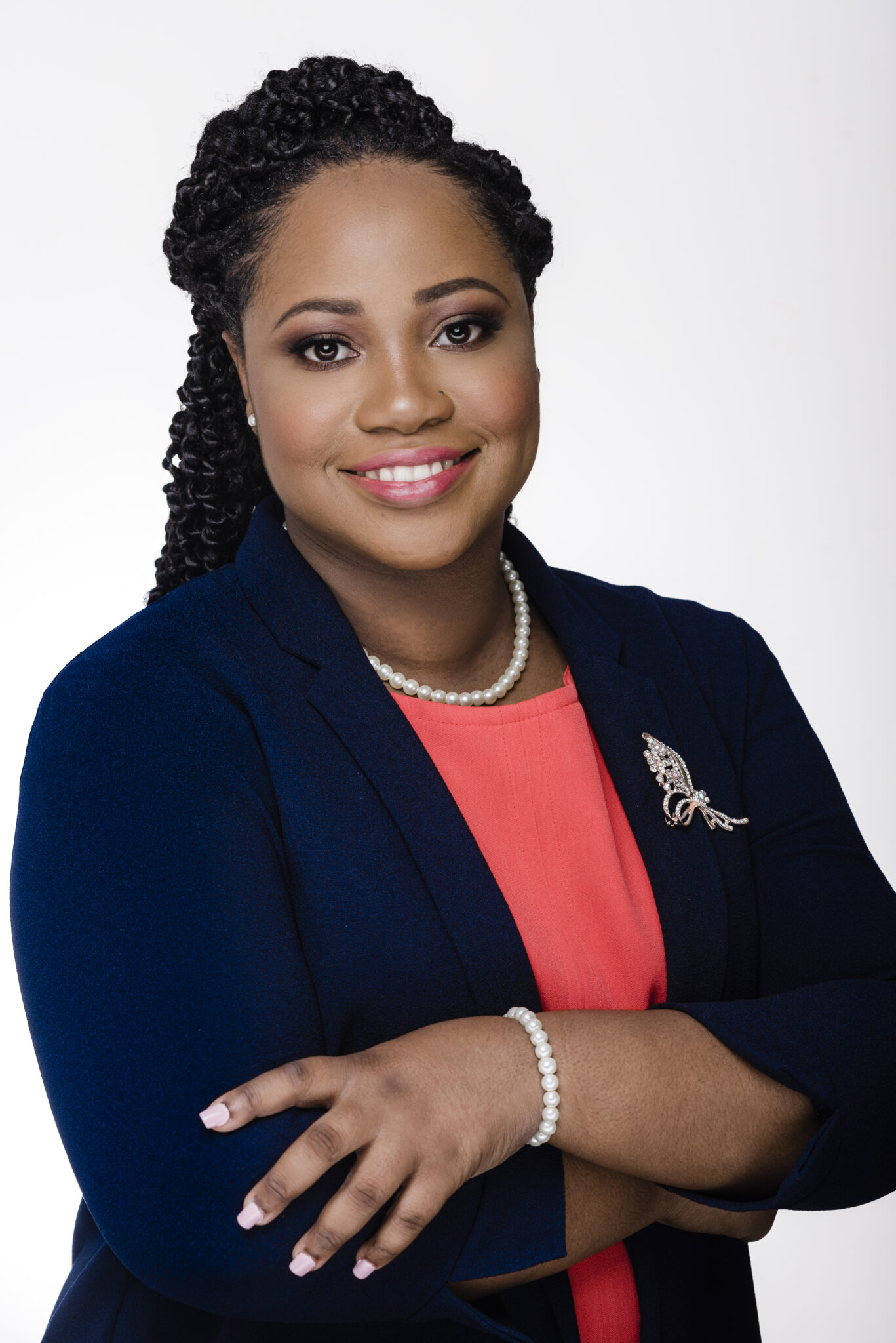 Coordinator in the Office of the Secretary General
Shanea Lewis is currently the Coordinator in the Office of the Secretary General at the Caribbean Telecommunications Union (CTU). Ms. Lewis is charged with planning and coordinating CTU project activities being executed by the Secretary-General. 
She has exhibited the ability to work effectively as a team member and independently. Ms. Lewis is a quick learner with a versatile skill set, with experience in written and oral communication and an educational background in engineering and sciences which complement strong interpersonal skills and a determination to self-improvement. 
She holds a Bachelor's Degree in Mechanical Engineering as well as a Bachelor's Degree in Computer Science.