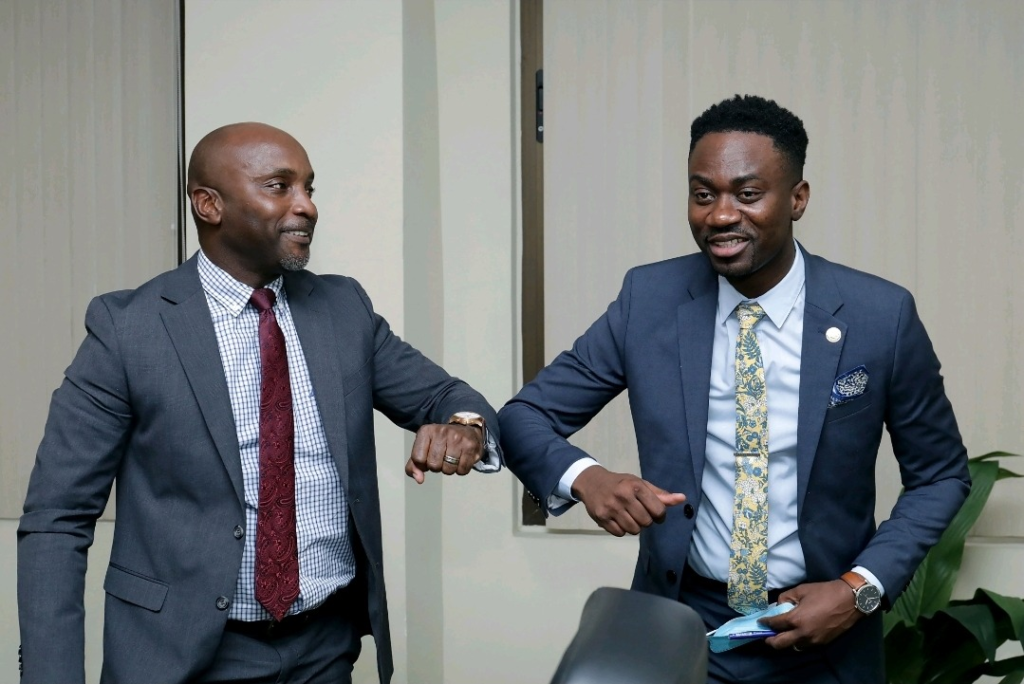 Secretary-General Rodney Taylor, and Director of Business Development, Mr. Gary Kalloo paid a courtesy call on Hon. Farley Chavez Augustine, Chief Secretary, Tobago House of Assembly (THA), and his team.
The CTU is pleased to offer its services in support of the plans and initiatives of the THA. We have agreed to conduct a workshop in August to do a rapid assessment of their needs and a review of the most critical services to Tobagonians that can be assessed in a digital context. The CTU looks forward to supporting the THA.
Trinidad and Tobago is a founding member of the CTU and is host to the CTU Secretariat.