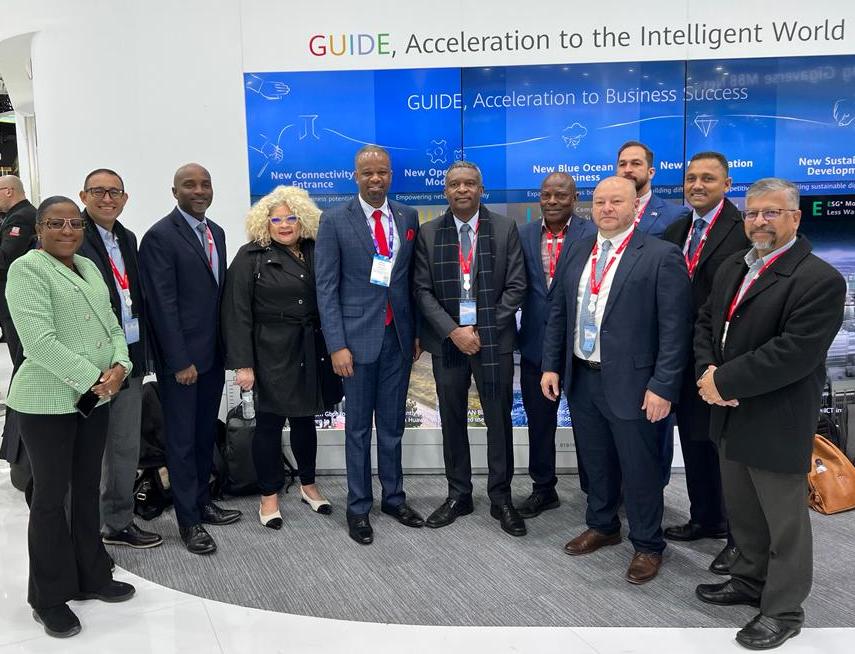 GSMA MWC Barcelona 2023 (Mobile World Congress) Conference – the largest and most influential event for the connectivity ecosystem, is being held from 27th February to 2nd March 2023.
Several high-level Caribbean participants are in attendance at MWC Barcelona 2023, including CTU ICT Ministers – Senator the Hon. Hassel Bacchus, Minister of Digital Transformation, Trinidad and Tobago and CTU President; Hon. Michel Chebat, Minister of Public Utilities, Energy, Logistics and E-governance, Belize; and Hon. Konris Maynard, Minister of Public Infrastructure and Utilities, Transport, Information, Communication and Technology and Post, St. Kitts and Nevis; and CTU Secretary-General Rodney Taylor.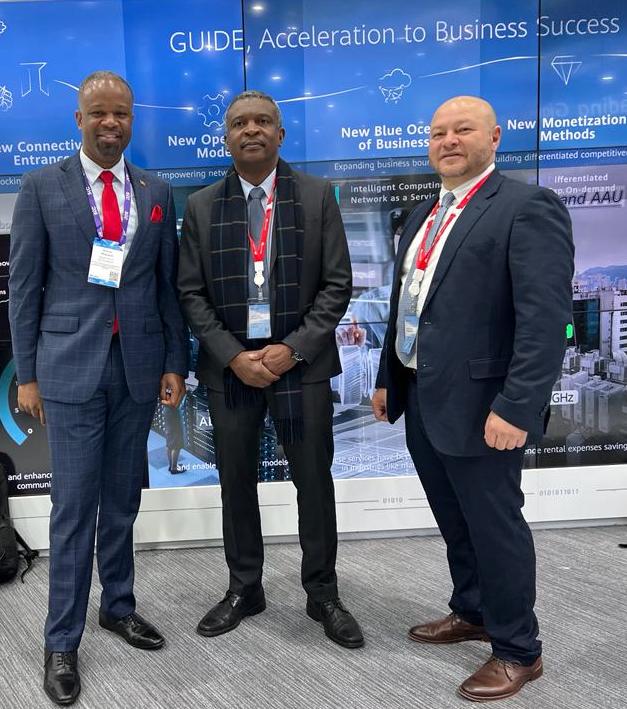 The MWC Barcelona 2023 Conference is a major event that convenes mobile operators, device manufacturers, technology providers, content owners, and other stakeholders interested in and drivers of the future of tech.