CTU PRESS RELEASE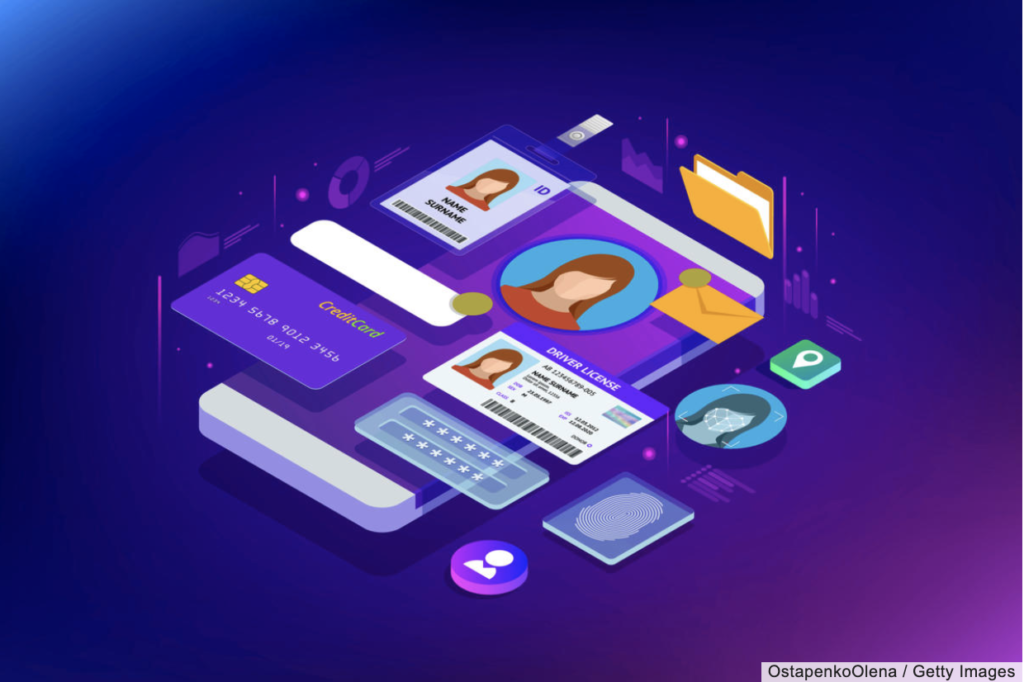 Port of Spain, Trinidad and Tobago (22nd March 2021) – "My identity should allow me to access digital services as I move throughout the CARICOM Single ICT Space. It is as good or as valuable as the services which can be accessed by it. As such we also need to ensure our governments move expeditiously to digitalise key public services."
These were the sentiments expressed by Rodney Taylor, the newly appointed Secretary General of the Caribbean Telecommunications Union (CTU) as he delivered opening remarks during the online Workshop on the Implementation of Digital Identity Systems in the Caribbean on 16th March, as part of the activities of ICT Week March 2021, which focused on the theme Accelerating Digital Transformation.
The Workshop presented concepts from the draft "Caribbean Telecommunications Union's (CTU) Handbook on the Implementation of Digital Identity Systems in the Caribbean" to policy makers and technocrats from across the region. The handbook will serve as a guide for national leaders, policy makers and implementing agencies in the Caribbean in developing a framework and implementation plan for their national digital identity systems.
National identity systems are the foundational ID systems which are used to register citizens and which also serve as an authoritative source which governments can use to facilitate the provisioning of a host of public services such as paying taxes, registering marriages, purchasing property, licensing a car or receiving health treatments.
The private sector can also leverage government-provided digital identities to offer services to citizens. Digital identities are also intended to ease the conducting of financial or other transactions (either face to face or across the Internet) across multiple sectors.
Secretary General Taylor stressed the importance of making these services inclusive and accessible by providing affordable broadband. Of this he said, "Equally as important we need to ensure that these services are inclusive and that our citizens have access to reliable and affordable broadband, the digital skills and appropriate devices." He advised, "this will not happen overnight, therefore we have to consider strategies that promote inclusion by way of public kiosks deployed within rural communities."
When digital IDs issued by one country are recognised by other countries, they become a powerful driver of economic and regional integration, including the promotion of safe and orderly migration.
"Currently there is a heightened thrust among Member States to move towards the implementation of national digital identity systems. Some institutional arrangements exist within the establishments that support the current identity systems and related registries. However significant strengthening of institutional capacity, robust governance structures and system integration will be required to support the provisioning of planned national digital identity systems and mutual recognition of digital identity among our Member States," were sentiments purported by Junior Mc Intyre, ICT Consultant at the CTU.
Participants provided feedback on the next steps for the implementation of national digital identity systems, which will be incorporated in the draft CTU Handbook for the Implementation of Digital Identity Systems in the Caribbean.
The CTU will continue its efforts to advance capacity building among the Member States to promote mutual recognition of digital identity systems in the Caribbean.