The Government of The Commonwealth of The Bahamas, in collaboration with the Caribbean Telecommunications Union (CTU), will host CTU ICT Week 2022 – The Bahamas in Nassau, The Bahamas from 5th to 9th September 2022.
This year's CTU ICT Week 2022 will focus on the theme "Leveraging Global Partnerships for Caribbean Connectivity" and will provide a forum for the exchange of ideas related to how regional Governments can collectively respond and work with global partners and the private sector in closing the digital divide and connecting the unconnected using various digital platforms and new and innovative technologies. It will go beyond a discussion on connectivity and look at ways in which partnerships and collaboration can help the region to rebound from the significant impact of the COVID-19 pandemic with greater social and economic resilience.
The five days of activities will also address the many facets of digital transformation at the regional level and propose recommendations for follow-up action.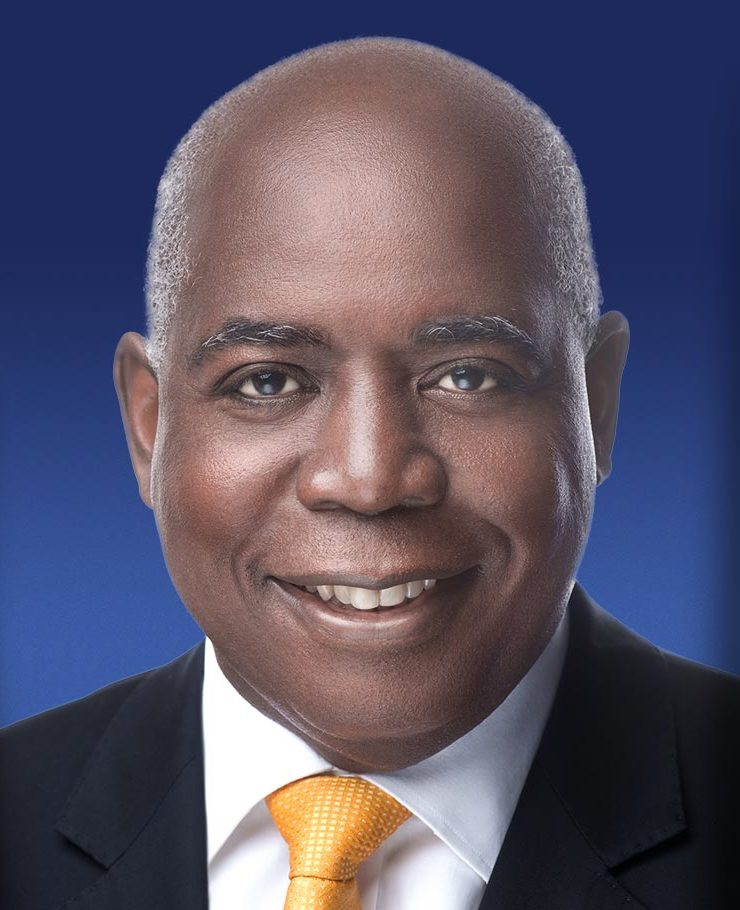 Prime Minister the Hon. Philip Davis is a leading global and regional advocate for small island developing states (SIDS).
Prime Minister Davis will deliver the Keynote Address during the Opening Ceremony of the CTU ICT Week 2022.
Commenting on the upcoming events, Mr. Rodney Taylor, CTU Secretary-General stated,
"CTU's Member States have clearly articulated in their framework for sustainable development, the investment in and effective use of ICTs as the key to social and economic development. Implementing digital platforms and ubiquitous connectivity is critical to enable access to public services and to address the needs of the most vulnerable groups in society".
Regional ICT Ministers scheduled to attend CTU ICT Week 2022 include CTU General Conference of Ministers President, the Hon. Melford Nicholas of Antigua and Barbuda; Hon Davidson Ishmael of Barbados; Hon. Oscar Tyson George, Dominica; Hon. Lennox Andrews, Grenada; and Hon. Mark Phillips, the Prime Minister of Guyana. Importantly, Minister Andrews will also be representing the Prime Minister of Grenada, who is the CARICOM Head of Government responsible for ICT and will deliver the Prime Minister's Keynote address at the 26th General Conference of Ministers on Wednesday 7th September.
Registration for CTU ICT Week 2022 – The Bahamas is open to all and free. Government policy makers, regulators, public and private sector organisations, telecommunications operators, Internet service providers, academic institutions, and other Internet users and stakeholders are especially encouraged to attend.
For full details of the week's activities and to register, please visit https://ctu.int/event/ict-week/
Get in touch: Facebook | Twitter | LinkedIn | YouTube | Instagram
—END—