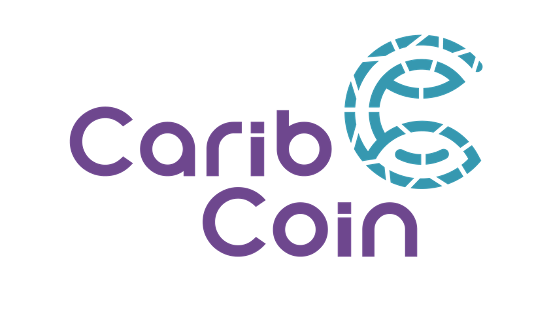 Port of Spain, Trinidad and Tobago 23rd January 2023 – The Caribbean Telecommunications Union (CTU) is pleased to welcome its newest member, CaribCoin, which officially joined the CTU on 19th October 2022. The decision was unanimously taken at a Special Session of the CTU Executive Council held on that day.
CaribCoin, a fintech company supported by Abed Ventures, introduces the Carib Dollar$, a complementary currency enabling the direct and near instantaneous cross-border settlement of payments between companies doing business in different Caribbean territories. It uses an online platform to transfer electronic funds and blockchain technology for safe storage. Carib$ will be backed by a basket of Caribbean assets. Stable exchange rates will be secured by pegging Carib$ to legal tender such as the USD. Caribbean governance of Carib$ will be ensured by establishing a board of public and private entities all with mandates to foster the economic development of the region.
Welcoming CaribCoin to the CTU, Secretary-General Rodney Taylor stated, "We are excited that CaribCoin has joined our organisation as the region needs innovative fintech solutions to meet the growing digitisation of financial transactions. Importantly, the Carib$, once successfully implemented, will also help the region to better meet the needs of the poor and unbanked in society." He continued, "CaribCoin was one of the facilitators of a webinar on Demystifying Cryptocurrency and Digital Cash in the Caribbean which was hosted by the CTU in June 2022".
On this occasion, Dr. Jan Schröder, Chief System Architect of CaribCoin, emphasized: "CTU's work is based on multi-stakeholder engagement and a belief in the value of collaboration and partnership. We fully share this approach and are looking forward very much to establish a fast track towards CSME together with CTU`s partner network". He added, "Our collaboration so far has already been very valuable, giving us the opportunity to present Carib$ at the ministerial seminar at the CTU ICT Week 2022 in Bahamas."
The CTU is a multi-stakeholder, inter-governmental CARICOM ICT organisation, which works collaboratively with governments, specialised governmental agencies, the private sector and civil society. The organisation provides enlightened leadership in the formulation of regional policy, capacity building, promoting ICT for national and regional economic and social development, coordinating regional ICT projects and representation of the region at international ICT fora.